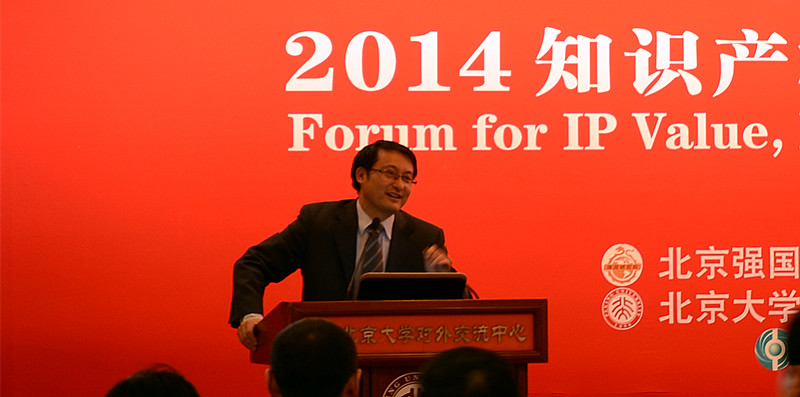 Note: Chairman Xuri Yang making speech.
On Nov.24th,2014 the Forum on Intellectual Property Value,Investment and Industrial Development opened in Peking University, which was hosted by Beijing Power-nation IP Institute, Industrial Technology Academy of Peking University and China Technology Exchange. In this forum there are more than 170 participants that are experts,leaders and officials from kinds of government, associations, enterprises and talent tank etc. 20 of VPs made speeches, comments and discussions. The forum theme is New Explore and New Outlet, stressing the enterprisesstrategies,initiatives and proposals to problems. This reflects our industrial demands and practices in this new intellectual property social and economic environment.
Note: 170 VP experts attended forum.